AskMeFinance.com is providing customised Business & Financial solutions to our valued clients and play a partner in their growth journey.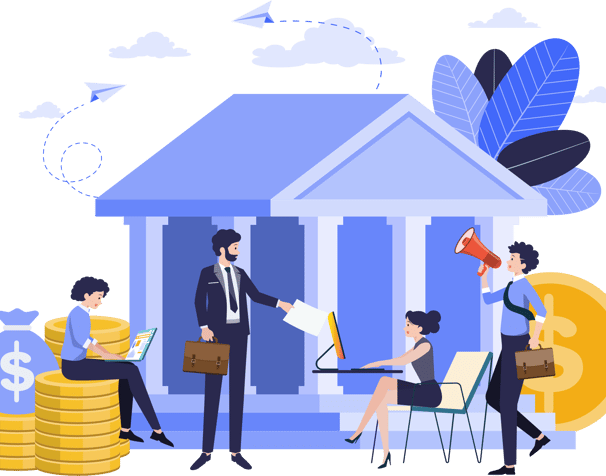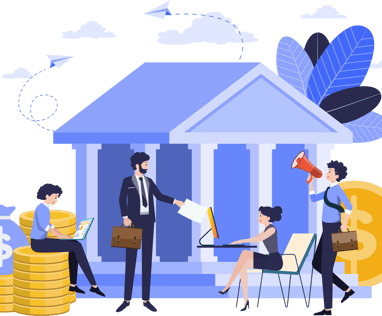 AskMeFinance.com is an associate concern of a leading Chartered Accountant firm established in 1988.

An advisory firm especially created in 2011 to fulfil all kinds of Business & Financial needs of an organisation.

Leading clients from across the country.

Managed by a team of committed professionals who are CA's and Ex- Senior bankers.